At LGH we are more than marketing, more than SEO. We look for the big ideas, the impossible mission, the underdog with big dog ambitions. We are community builders, initiative supporters, program developers, product launchers, start-up champions, global evangelists, event coordinators, curriculum crafters, social media interpreters, SEO gurus, PR pragmatists, strategic planners and visionary dreamers.
Over the past few years we've had the privilege of working with some truly incredible clients. From large, state organizations to small businesses run by passionate entrepreneurs. We've helped develop marketing strategy, design and build websites, create stunning visuals and print collateral, and collaborate with true movers and shakers.
PHILOSOPHY
It starts with an idea, a question, and a bit of a struggle. How do we engage a community? How do we speak to disadvantaged students? How do we promote global commerce in rural areas? These are all challenges we've tackled, and, frankly, it's where we thrive. We built this firm from scratch, and it's been a revelatory experience working with organizations large and small.
Our passion has always been building; creating beautiful, useful things. That passion is what fuels the creativity for each project we approach. Listening to a problem. Creating a vision. Drafting a solution. Executing a plan. We're all drawn to beauty. We're all inspired by creativity. We all want to be part of something big.
At this time, we are pursuing some high-priority personal projects and LGH has transitioned into a consulting-only firm. If you have a really great project you think we'd be a fit for, please drop us a line. If it matches our ideals and passion, we'd love to talk more.
who we are
We've assembled a unique team of the brightest social scientists, artists, and business consultants.
Leah Goold-Haws
Strategic Consultant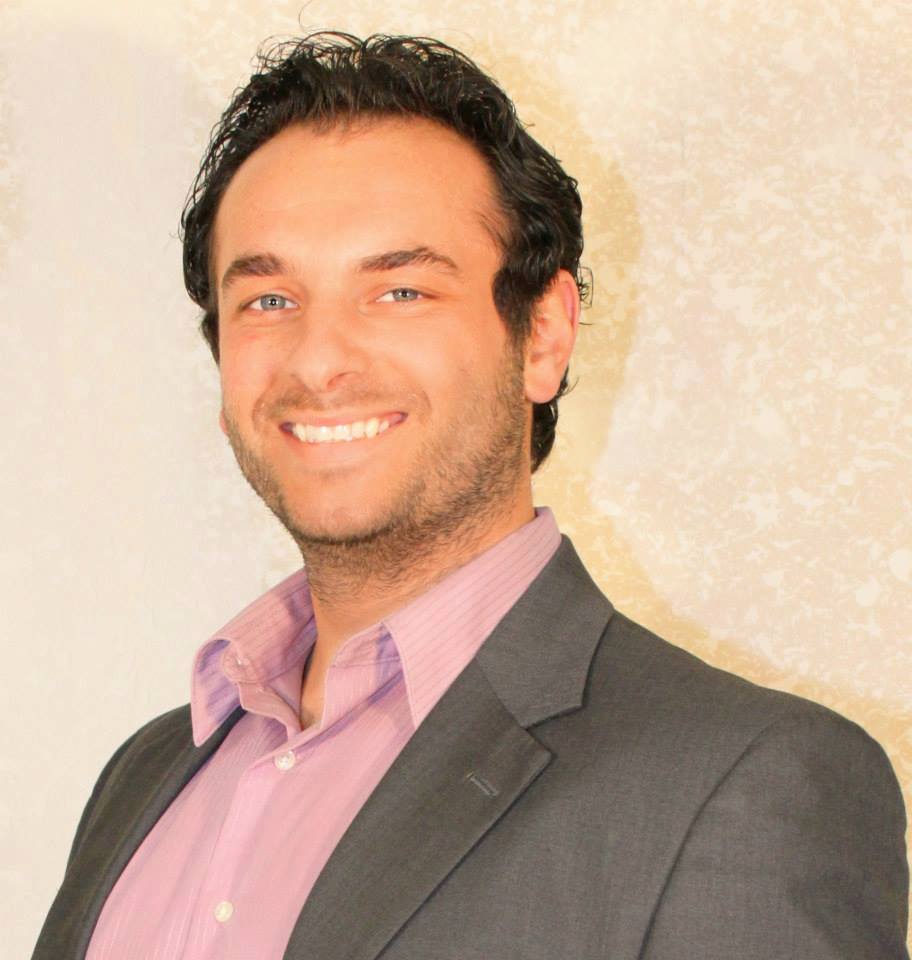 Joshua Corbelli
President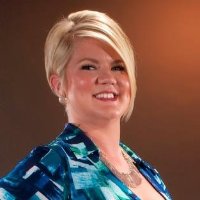 Angela Cordell
PR Consultant