tribal
tribal
tribal
tribal
tribal
Building a unique community that rallies around a message is about creating your own band of disciples. It's a rare combination of vision and passion; gathering the few who spread the word to the many. At LGH we understand how to create a tribe where your seekers become your biggest brand advocates.
Enterprise Elementary School District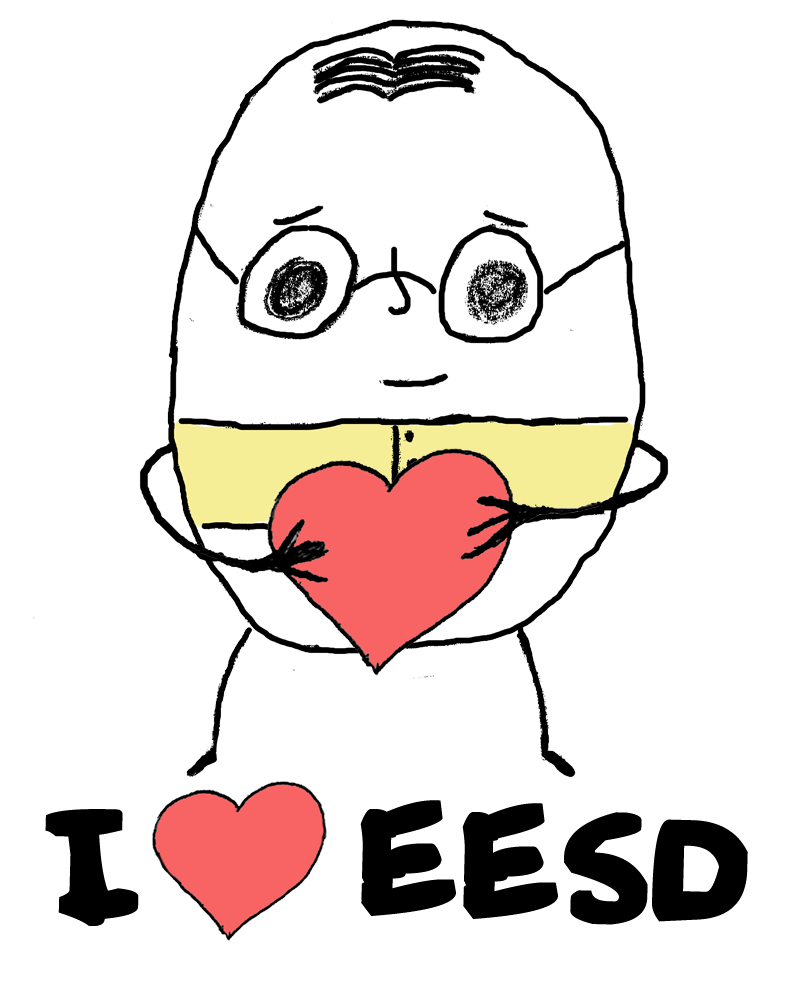 Campaign Dates
28/01/2016

Enterprise Elementary School District (EESD) was looking to increase the number of students enrolled in its schools.
Challenges
Break preconceived notions of historical academic inadequacy
Appeal to parents who may be moving their children to charter schools
Reinforce the brand of the district and emphasize the accolades and accomplishments

Here's the LGH approach to this.
Create a relatable mascot that appeals to students of all racial, gender, and socioeconomic backgrounds
Develop engaging stop-motion videos to relate the virtues and values of EESD to potential parents
Create a website to host the information