global
global
global
global
global
All content is potentially global, your marketing and strategy should take this into consideration. However, it takes more than just online exposure to truly capture the attention of a global customer base. LGH maintains worldwide business relations and industry connections to provide access to the international marketplace.
Know Opportunity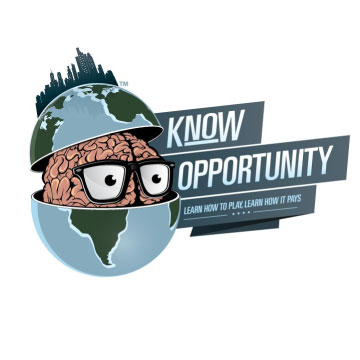 Campaign Dates
28/01/2016

Know Opportunity is an entrepreneurial business board game that teaches the fundamentals of global entrepreneurship.
Challenges
Speak to an audience who has lost hope, or has a less-than-enthusiastic outlook on their long-term ability to have a fruitful lifestyle
Manufacture the game
Identify distribution and sales channels and strategies

Here's how LGH jumped feet first into this opportunity.
Identify pain points in target audience (16-28 years old)
Create an engaging, timeless design
Provide broad appeal to a specific audience
Identify and interview potential manufacturers
Manage the production process from ideation to delivery
Manage the sales process and marketing to sell the games