Let's get a little bit weird.
marketing without strategy is... meaningless
creative visionaries with an unprecedented work ethic
solution oriented with transformative results
what we do

marketing
Marketing has lost its meaning. Creative vision has to match up with your business numbers. We help you align the two and measure success.

strategy
Marketing strategy is often made too complicated. Complex doesn't have to mean complicated. We take the BS out of strategic consultation.
consulting
A good marketing consultant will identify specific problems, provide actionable plans and strategies, and tell you what you need to hear. Nice to meet you.
our philosophy
At LGH we are more than marketing, more than SEO. We look for the big ideas, the impossible mission, the underdog with big dog ambitions. We are community builders, initiative supporters, program developers, product launchers, start-up champions, global evangelists, event coordinators, curriculum crafters, social media interpreters, SEO gurus, PR pragmatists, strategic planners and visionary dreamers.
It starts with an idea, a question, and a bit of a struggle. How do we engage a community? How do we speak to disadvantaged students? How do we promote global commerce in rural areas? These are all challenges we've tackled, and, frankly, it's where we thrive. We built this firm from scratch, and it's been a revelatory experience working with organizations large and small.

Our passion has always been building; creating beautiful, useful things. That passion is what fuels the creativity for each project we approach. Listening to a problem. Creating a vision. Drafting a solution. Executing a plan. We're all drawn to beauty. We're all inspired by creativity. We all want to be part of something big.
read more
meet the team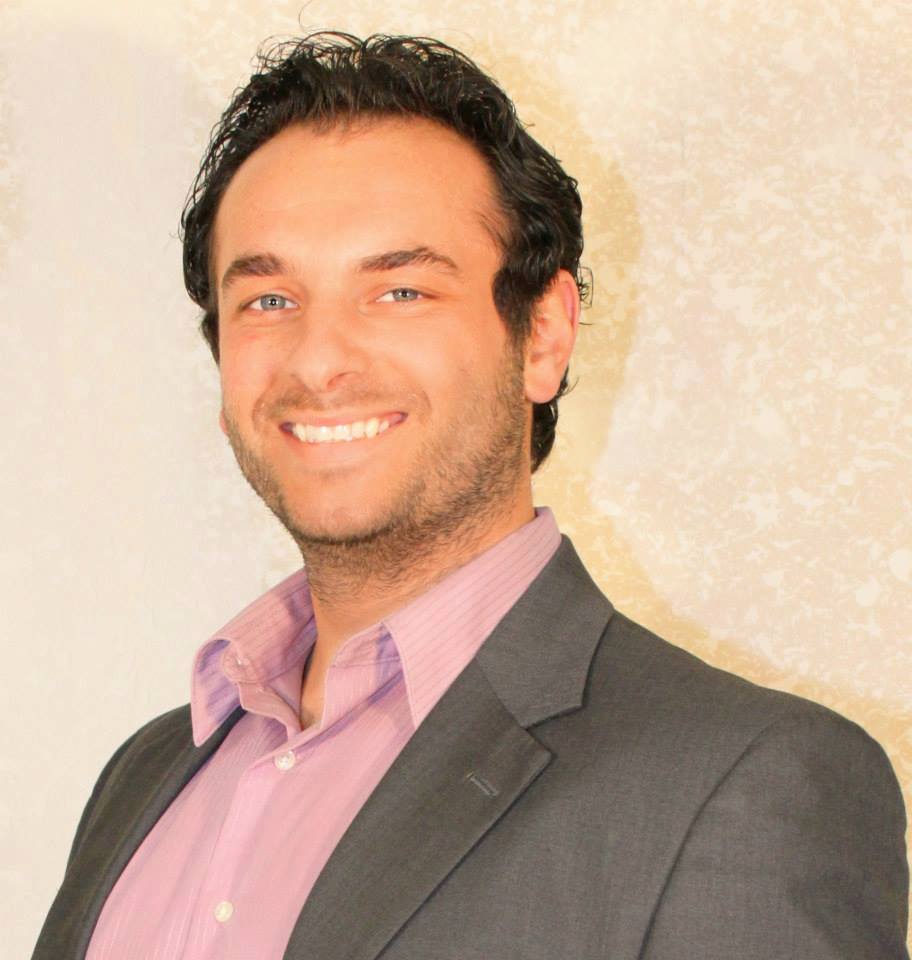 Joshua Corbelli
President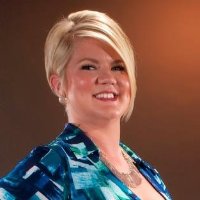 Angela Cordell
PR Consultant
Leah Goold-Haws
Strategic Consultant